At Wolverhampton Dental, you can rest assured you are in good hands. All our dentists our highly trained with a wealth of experience in a multitude of clinical disciplines.
Our practitioners are committed to furthering their clinical skills in order to keep up with the latest technologies and advancements in Dentistry. They are able to offer you the latest in Teeth Whitening, Dental Implants, Cosmetic Dentistry, Orthodontics (including Clear Braces), and Facial Aesthetics.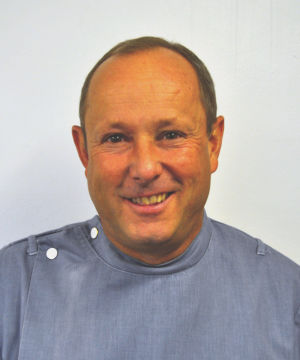 Dr Philip Holden
(GDC no. 55993)
Dentist (Uni Leeds)
Dr Holden took over the original practice when it was at Brooklands Parade in the year 2000. He then relocated it to 21 Raynor Road in 2006 to be able to provide better facilities to his patients. He has over 30 years experience in General Dentistry, and 9 years as a Trainer in Vocational Training, mentoring young dentists. He will continue to work at the practice to look after his patients, some of whom have been with him for over 20 years, and provide them with the care they have come to expect. and spending time with family and friends.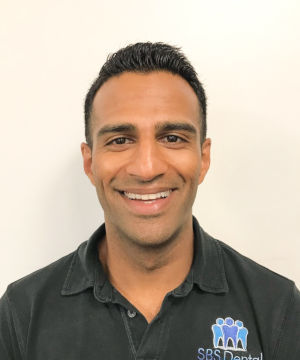 Dr Amit Chudasama
(GDC no. 112940)
Dentist, (Uni Liverpool)
Dr Chudasama has gained a range of experience working in the Midlands area and has further gained Certificate Training in Cosmetic and Aesthetic Dentistry. In addition to being able to offer a full range of dental treatments, Dr Chudasama is also a Clear Correct Practitioner & a 6 Month Smiles Provider. He is able to offer a variety of modern Orthodontic Treatments.riends.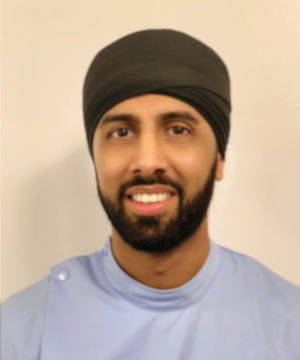 Dr Jas Saggu
(GDC no. 257780)
Dentist, (Uni Liverpool)
Jas is a Dental Surgeon working as part of the Wolverhampton Dental team.
He graduated from the University of Liverpool and has a keen interest in restorative dentistry. He has also worked as a senior house officer at University Hospital Coventry & Warwickshire which enhanced his surgical skills and involved working with anxious adults and children with complex medical needs. Whilst working in a hospital environment he gained a wide variety of skills in maxillofacial surgery.
Jas likes to provide a welcoming and relaxed environment for patients, particularly for those who are nervous. His gentle and caring manner helps patients feel at ease and allows them to work together to provide the best care possible. He also enjoys building a rapport with his patients, seeing their confidence grow as they progress through treatment.
Outside of work Jas enjoys traveling and spending time with family and friends.